2019. március 28., 09:14
Lehet-e izmot építeni fehérje nélkül vagy legalább is nagyon kevés fehérjével? Kárba veszik a kemény edzésed, ha nem iszol fehérjét azonnal edzés után? Beszéljünk egy kicsit erről, mielőtt újra elmész edzeni.
Az alapok: BCAA vagy Fehérje?
---
Néhány dolgot tisztáznunk kell mielőtt belevágunk. Nem csak egyféle fehérje van a világon, ezért csoportokba soroljuk őket, mégpedig az alapján, hogy tartalmazzák-e megfelelő arányban az összes esszenciális aminosavat vagy sem. Ebből következik a két csoport:
komplett proteinek
inkomplett proteinek
Ha pedig tovább bontjuk a fehérjéket aminosavakat kapunk. Az emberi szervezetnek 22 aminosavra van szüksége, amelyből 13-mat elő tud állítani saját maga, azonban 9-et képtelen. Ezeket leginkább állati táplálékból szerezhetjük be.
Ha még jobban szeretnénk belemenni az aminosavakba, akkor érdemes megemlíteni az elágazó lancú aminosavak-at röviden BCAA-kat. 3 ilyen aminosav van:
Miért kellene figyelnem egyáltalán a fehérjefogyasztásra?
---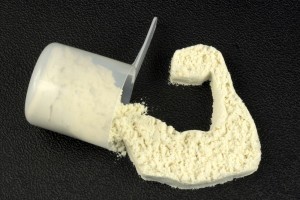 Az izom regenerálásához és növekedéséhez, illetve fogyás esetén az izomzat megtartásához,
elengedhetetlen a fehérje. Ezzel sokan tisztában vannak, de azzal már nincs mindenki tisztában, hogy mennyit, mikor, hogyan kellene enni.
De a túlzott fehérje bevitál káros, nem? Kutatások bizonyítják, hogy extrém mennyiségű fehérje fogyasztásnál (4g / testsúlykilogramm ez egy 100 kilós embernél ugye 400g, 2 kiló csirkét jelent naponta), sem lesz semmi bajod, amíg a veséddel nincsen komoly probléma. Szóval ne aggódj, vigyél be nyugodtan sok, jó minőségű proteint.
Mennyi fehérjét kellene bevinnem?
---
A szükséges fehérjemennyiség a célodtól függ!
Izomtömegnövelés esetén az ajánlott bevitel 1,8g - 2,2g /testsúlykilogramm. Tehát egy 80 kilós sportolónak 144g - 176g fehérjére van szüksége.
Testsúlycsökkentés esetén az ajánlott bevitel magasabb, hogy ellensúlyozzuk a kalóriamegvonás negatív hatásait a meglévő izomzatunkra. Ezért vigyünk be 2,2g - 3g /testsúlykilogramm fehérjét.
Hogyan tudok ennyi fehérjét bevinni?
---
Következő érdekes kérdés az, hogy honnan tudsz bevinni annyi fehérjét, hogy fejlődj vagy legalább is ne veszíts az izomzatodból? Itt vannak a legfontosabb fehérjeforrások, amikhez könnyen és viszonylag olcsón lehet hozzájutni:

| | | |
| --- | --- | --- |
| Szárnyas húsok | Sertés | Halak |
| Marhahús | Halkonzerv | Belsőségek |
| Tojás | Tejtermékek | Magvak |
| Hüvelyesek | Zab | Táplálékkiegészítők |
A fehérjebeviteledben MI is segítünk. Edzés után kérj egy finom, hideg turmixot a pultnál! Sőt, ha a hét ízét kéred, akkor kedvezményt is adunk a turmixodra.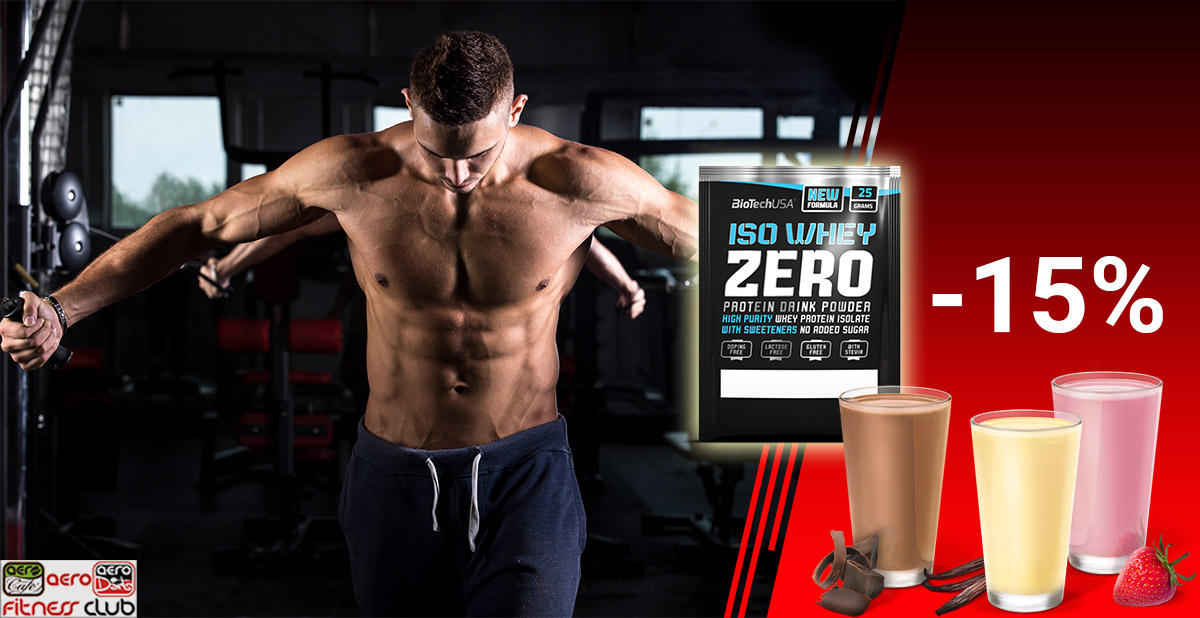 Összefoglalás röviden
---
Fehérjék: KOMPLETT vagy INKOMPLETT
22 aminosav szükséges amiből 9 esszenciális
Bátran fogyassz fehérjét, mert nem lesz tőle bajod
Fogyás esetén: 2,2 - 3 gramm /TSKG fehérje szükséges
Izomnövelés esetén: 1,8 - 2,2 gramm/ TSKG szükséges
Tápláló fehérje források - AZ AEROBAN A PULTNÁL!